DakotaWndrs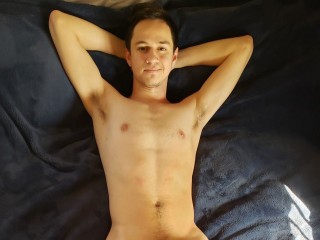 welcome, come hang and chat with me, open to anything. toys are always fun to play with.


AdJock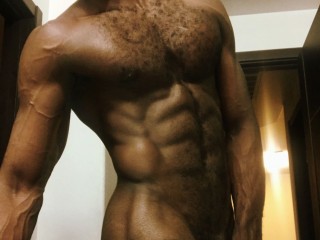 i love a good interactive session where you tell me how much you want my body.


RicoLucky77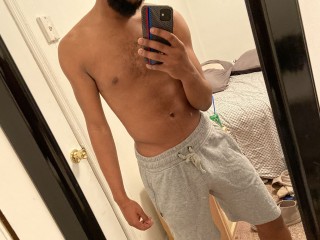 hmm on my show i want to go which ever way the wind blows. lol i'm with all the freaky stuff i ...


blade20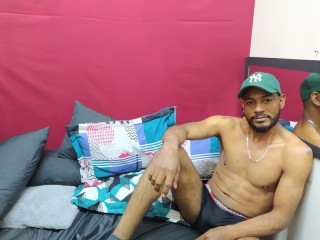 a black boy who loves morbidity me cock is hard for you


CRAIGxx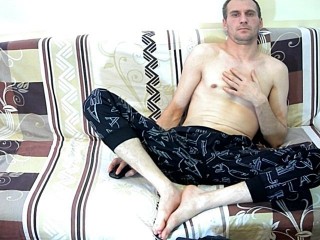 i like to kiss to show everything i have to show my big cock ass to do everything he tells me t...


Mellow_Mood83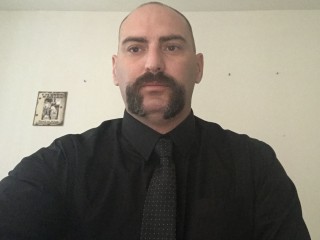 i'm here for you. if you're into something, just gotta get me know


ArtemisKaztman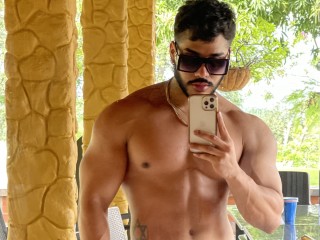 i like to be very horny in my shows, striptease, naked exercise, flex my muscles while my cock ...


HotYoungAussie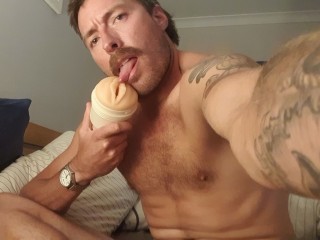 ladies, i want you to squeeze your legs on my head when i'm down on you baby. let me taste that...


TalkitaveTex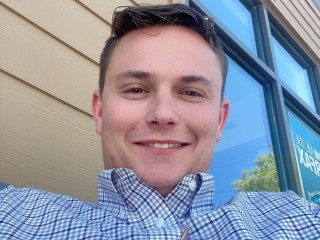 in my shows i will dominate you verbally and tell you naughty things will i stroke my cock.


Drizzys_Room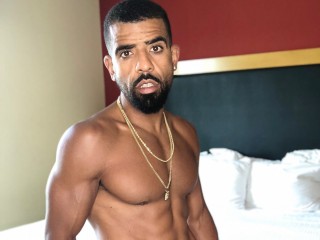 my room is a judgement free zone. i don't judge your requests.


HotWhiskey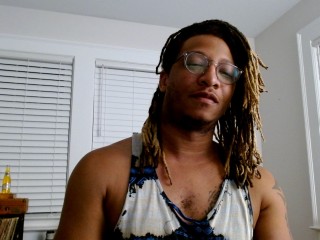 you never know what you'll get here. you're in control.


Jayzilla20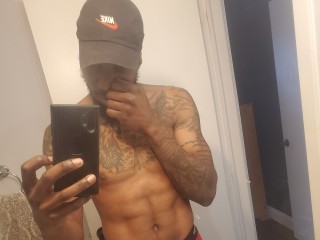 come play out your fantasies with me, all are welcome love to cum for my babies and ass play is...


LearoyLove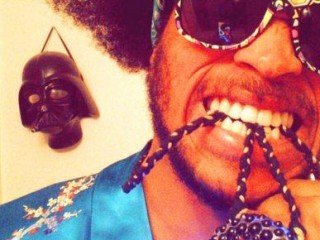 i plan to beat this dick and spread good vibes. would you like to watch?


Hotrod5169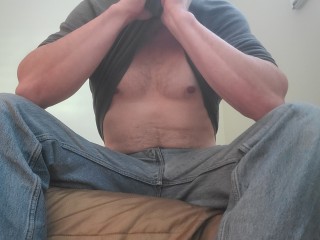 my show is your show...if you have desires you want to explore just ask.


JacksonChase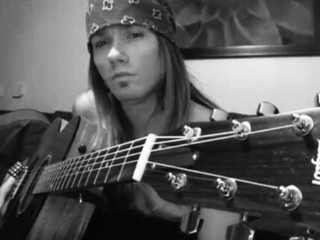 love to please you and do what my fans love and i also like to tell you what to do!/looking for...


Funtimes69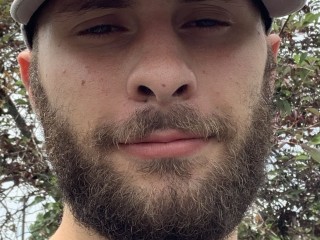 whatever you want is what i want so communication is important


PapaBear21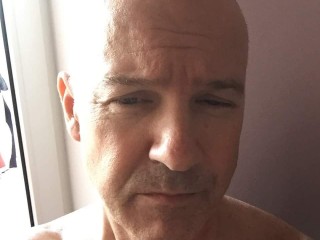 it's your dime, you lead the charge i am here for your pleasure